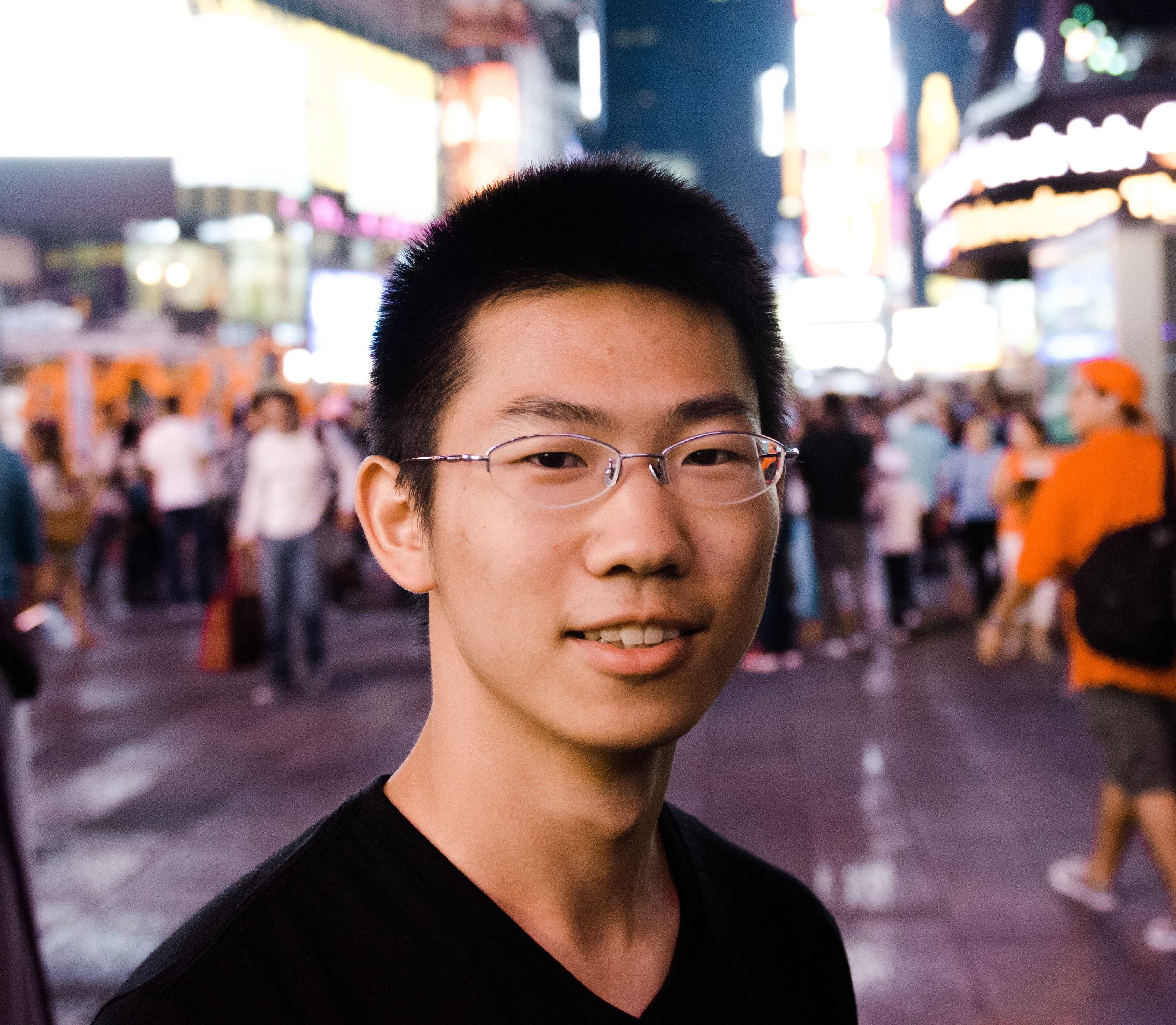 Li-Ke Ma (马力克)
Engineer, WeRide
Education & Career
Ph.D in Computer Science, Tsinghua University, 2015 - 2021
B.S. in Physics, Peking University, 2011 - 2015
B.S. in Economics, Peking University, 2011 - 2015
WeRide Inc., 2021 Jul - Present
Intern in IG Group, Microsoft Research Asia, 2019 Sep - 2021 Apr
Visiting Scholar, Simon Fraser University, Canada, 2018 Aug - 2019 Aug
Intern in IG Group, Microsoft Research Asia, 2016 Sep - 2018 July
Intern in Megvii, 2016 Jan - 2016 Jun
Publications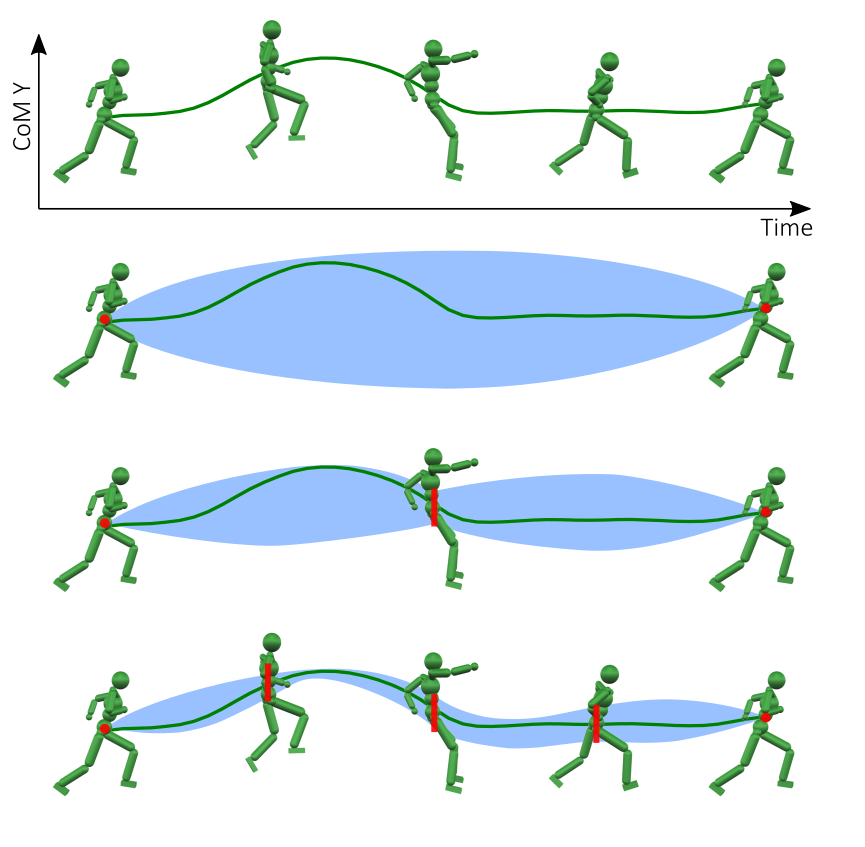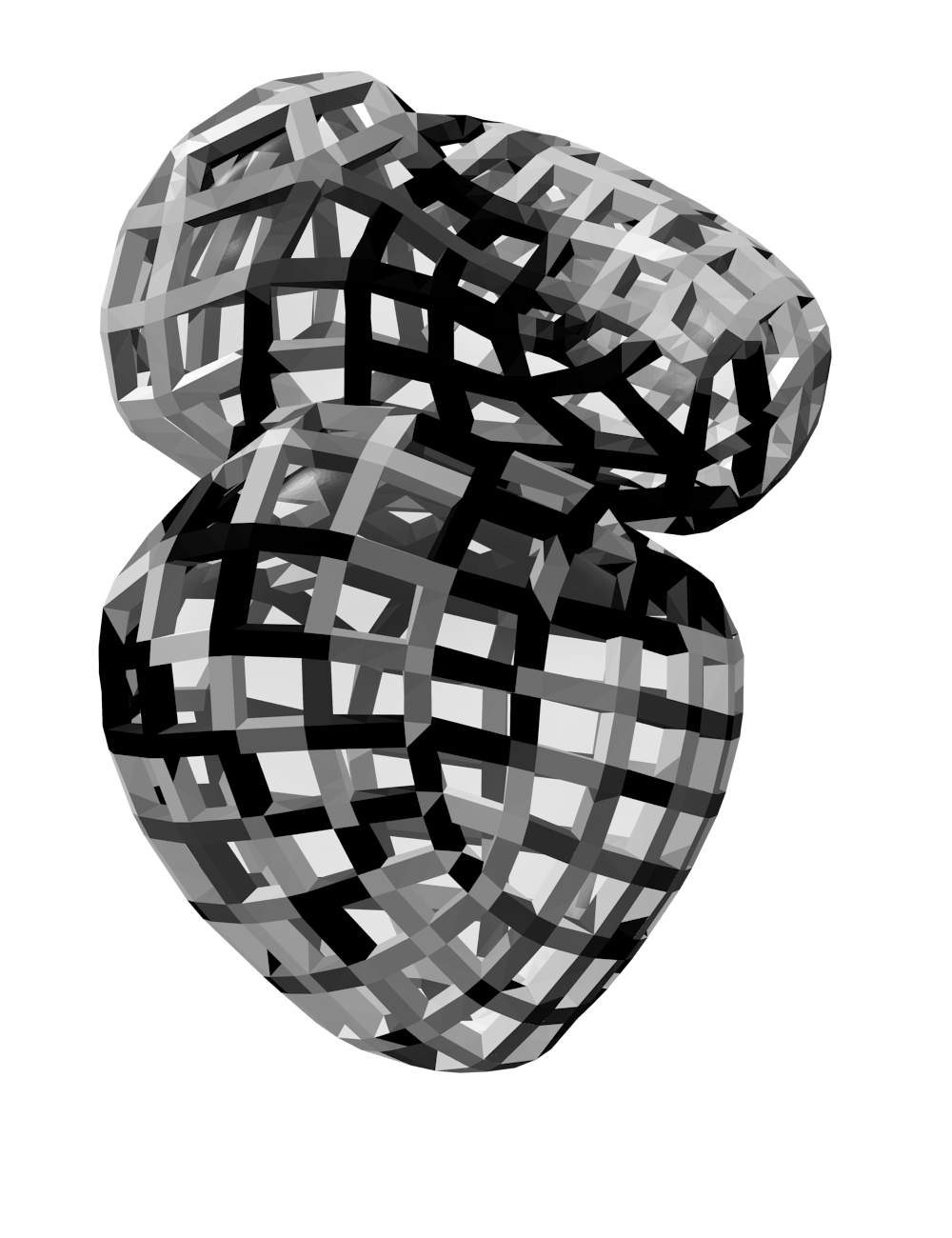 Softwares
IGsolver
is a C++ library implements several basic optimization algorithms (Newtown-Raphson algoritm for unconstrained optimization, SQP for equality constrained optimization).
IGsim
is a tiny C++ library for FEM based deformable object simulation. It implements functions that calculate deformation energy, force, sitffness matrix and material gradient of neo-hookean materials.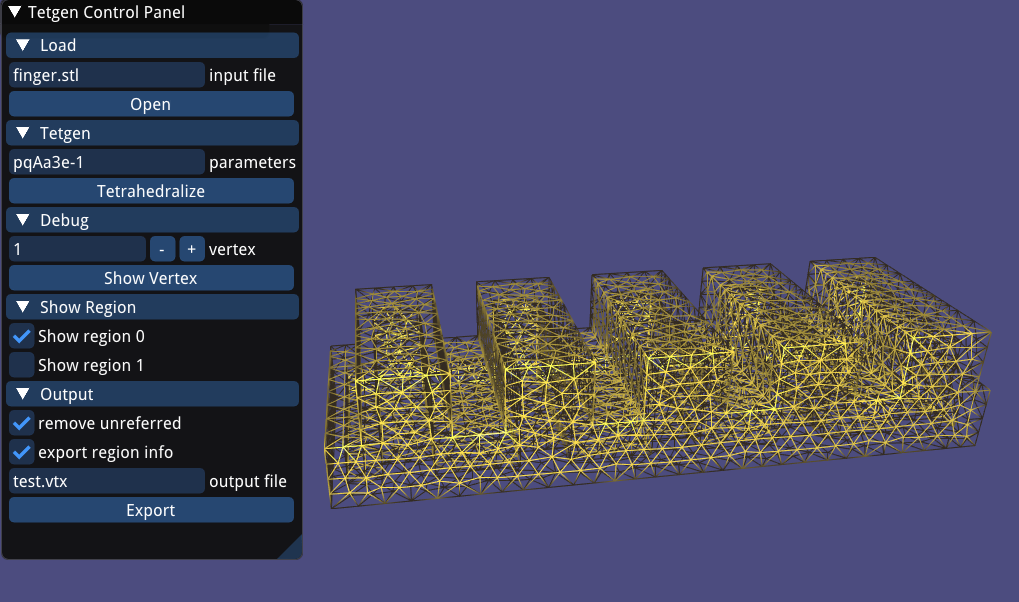 Tetgen_gui
is a GUI wrapper for
Tetgen
that facilitates the process of tetrahedralizaiton of 3D meshes. It takes in 3D models (obj/off/ply/stl) and outputs tetrahedron mesh, and supports exporting region information.